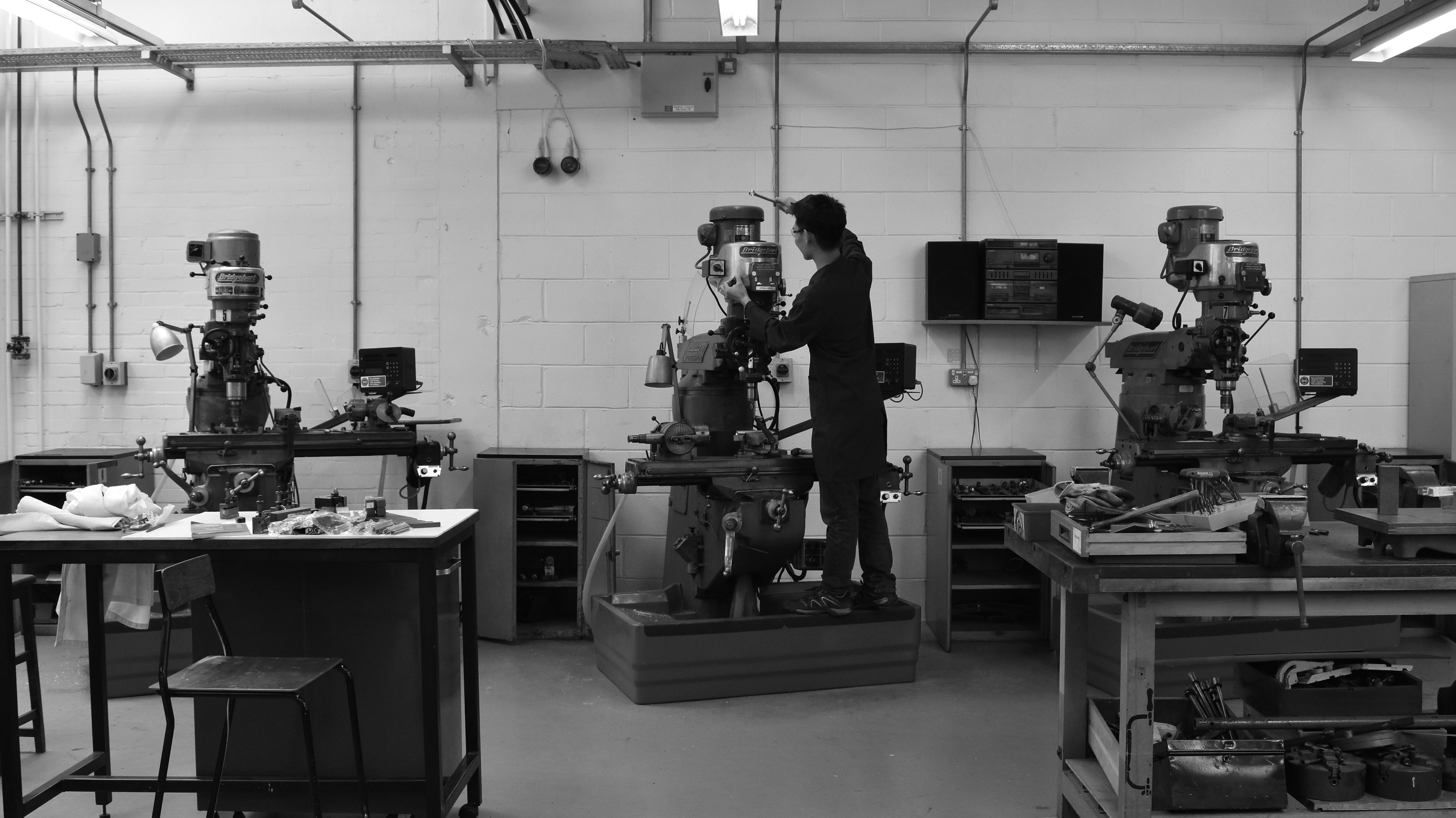 About Me
I am an industrial designer, engineer, and conceptual artist from Japan, currently living in Tokyo.
Artifacts that reach out to form relationships have always fascinated me. Whether it is furniture, architecture, art, or a piece of machinery, I find that there is a conceptual beauty in design that can bring people together. They have encouraged me to try to understand underlying values and what is found meaningful.
My work involves creating new ways of thinking. Across a variety of different projects, I've tried to distill the essence of my thinking into the objects and experiences I create. I found my focus to be very versatile, enabling me to imagine new creations and solve a variety of different kinds of problems.
My approach is deeply rooted in my plural upbringing and as a result I'm attracted to different kinds of culture. By examining its essential qualities, I found different cultures to reveal a variety of values, dreams and different ways of thinking and has formed the foundation for my work. As a result, I've tried to maintain a strong emphasis on Design for Meaning.
Contact Me

If you would like to say hello or talk about working together, please get in touch via the
contact form
 or email me at masayuki@masayukikishi.com 
I look forward to hearing from you!
History
2017 Exhibited at Made in Brunel
2017 Graduated from Brunel University, London (Product Design BSc. with Hons)
2016 Return to Brunel University for final year of study
2016 Freelance Industrial Designer for Spinning House Group
2016 Moved back to London
2014 Founded New Age Sapphire, an interior design and construction startup in Dubai, UAE
2014 Moved to Dubai, UAE
2013 Product Designer at Equilibrium Design Studio in London
2013 Graphic Designer at Burberry in London (Product Knowledge Department)
2012 Freelance Interior Designer for Restaurant Secrets
2011 Moved to London, UK to attend Brunel University
2011 Exhibited at Vienna International Science and Engineering Fair
2011 Graduated from Vienna International School (International Baccalaureate)
1992 Born in Vienna, Austria