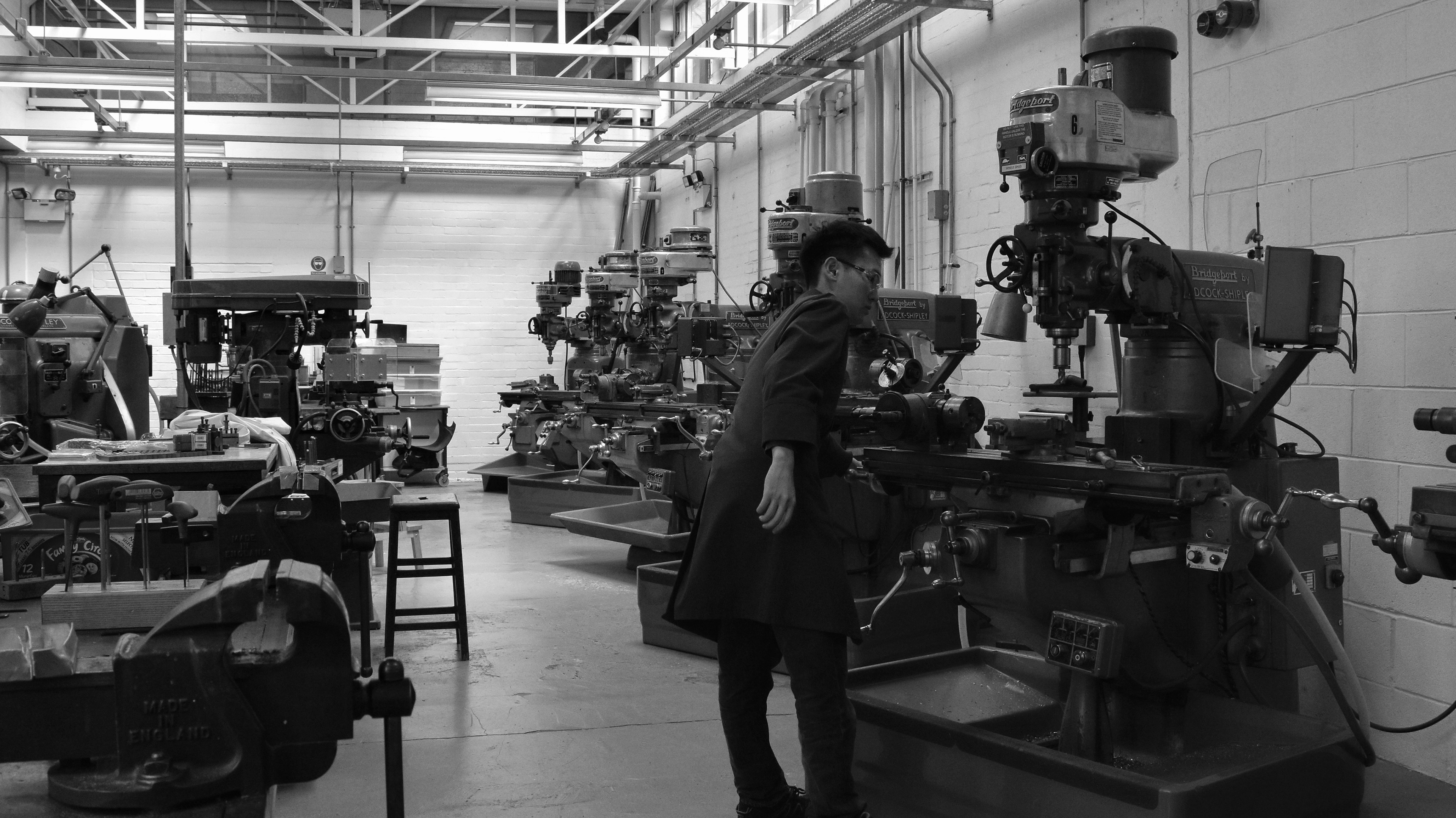 Contact Me
Got a question? Feel free to say hello!
In addition to my personal projects, I also work on commissions, collaborations and freelance. If you would like to talk about working together, please get in touch via the contact form below or email me at masayuki@masayukikishi.com 
I would also be happy to consider any press and media enquiries as well. I look forward to hearing from you!